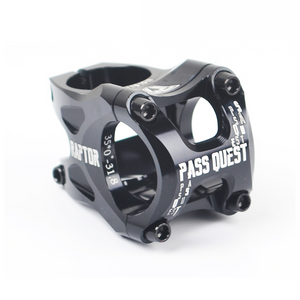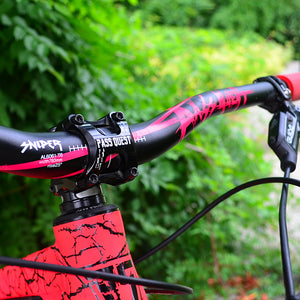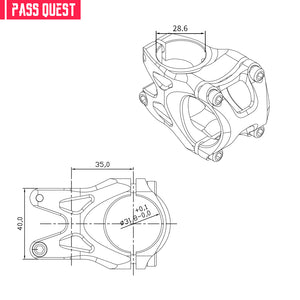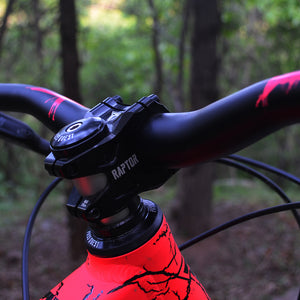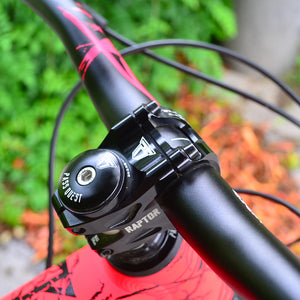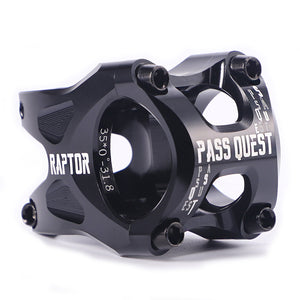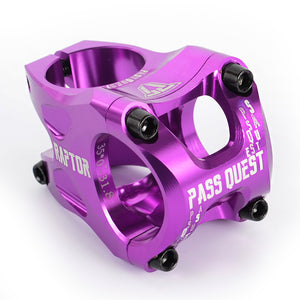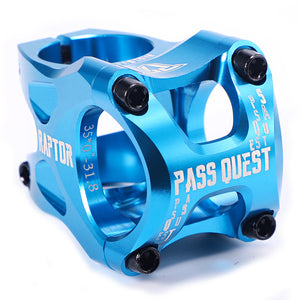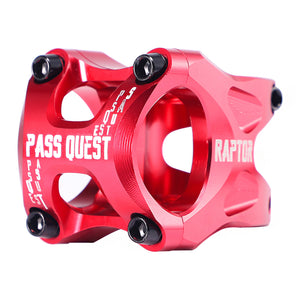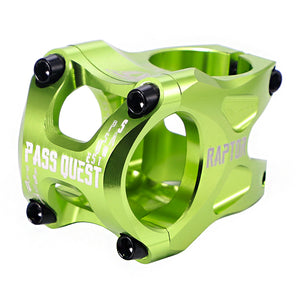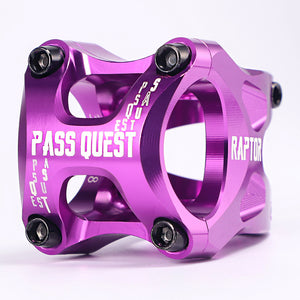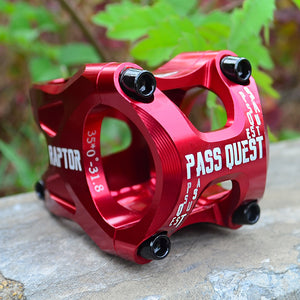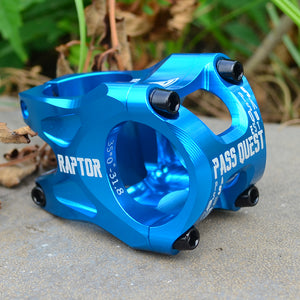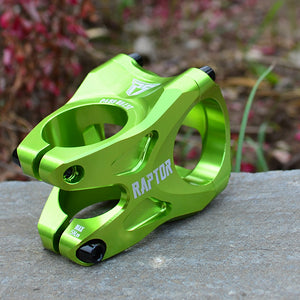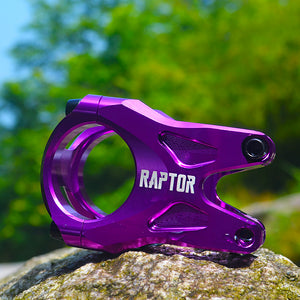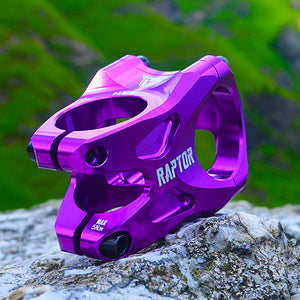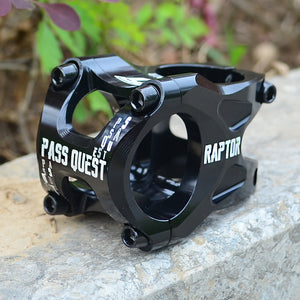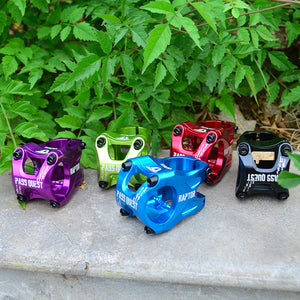 | | |
| --- | --- |
| Material | AL6061-T6 CNC |
| Stereer Tube diameter | 28.6mm (1-1/8")(1.13in) |
| Handlebar diameter | 31.8mm (1-1/4")(1.25in) |
| Length | 40mm(1.57in) |
| Angle | 0° |
| Width | 113g(0.26lb) |
HIGH-PERFORMANCE STEM – Highly weight optimized single crown stem, ideal for Enduro applications with 31.8mm handlebars; it was created to provide high strength with an ultra-low weight, ideal for trail and enduro applications

Beautiful and colorful-the handle details are processed in place, especially the CNC machining texture on both sides to increase the mechanical beauty. The surface is anodized. This treatment has a colorful surface and a good texture. The scratch resistance can reach sapphire hardness. Will not fade naturally, we have prepared 5 colors to meet the needs of erotic.
Trial model-35mm length can better fit extra-long bikes and extra-wide rods. It is specially designed for riding on rough mountainous terrain. The main applicable models are AM DH FR DJ ENDURO.
Light and strong-made of 6061 aviation aluminum alloy full CNC, under the premise of meeting high-strength riding, the weight reaches an amazing 109g, if you upgrade the titanium alloy screws, the weight will break the 100g mark! ! This is difficult to do on heavy-duty handlebars!! Not only that, there will be a gap of 3mm between the body of the conventional stem and the change, we will control the gap to 2mm, which is not only beautiful, but also the screw force will be less.